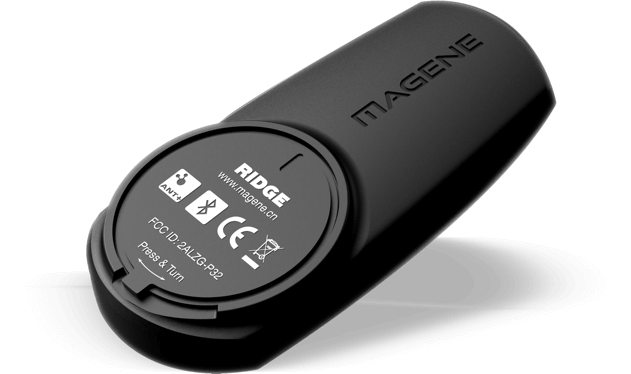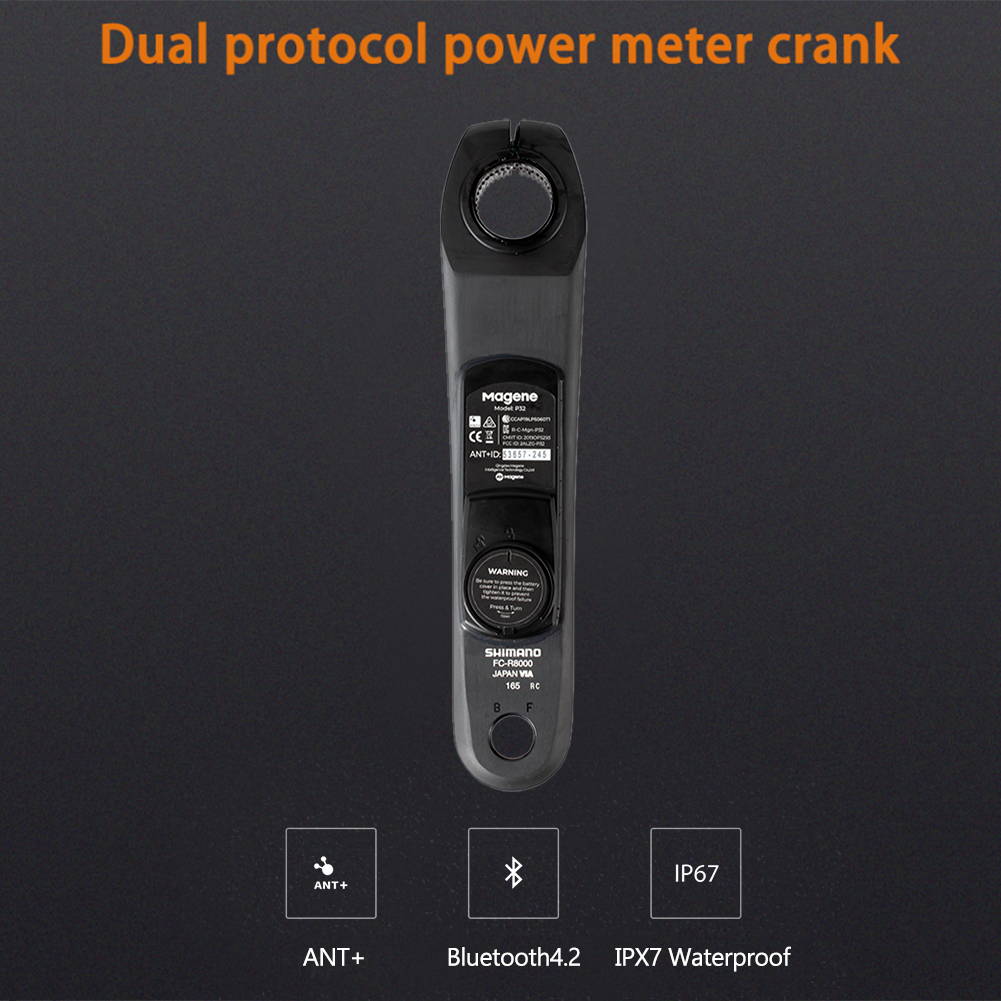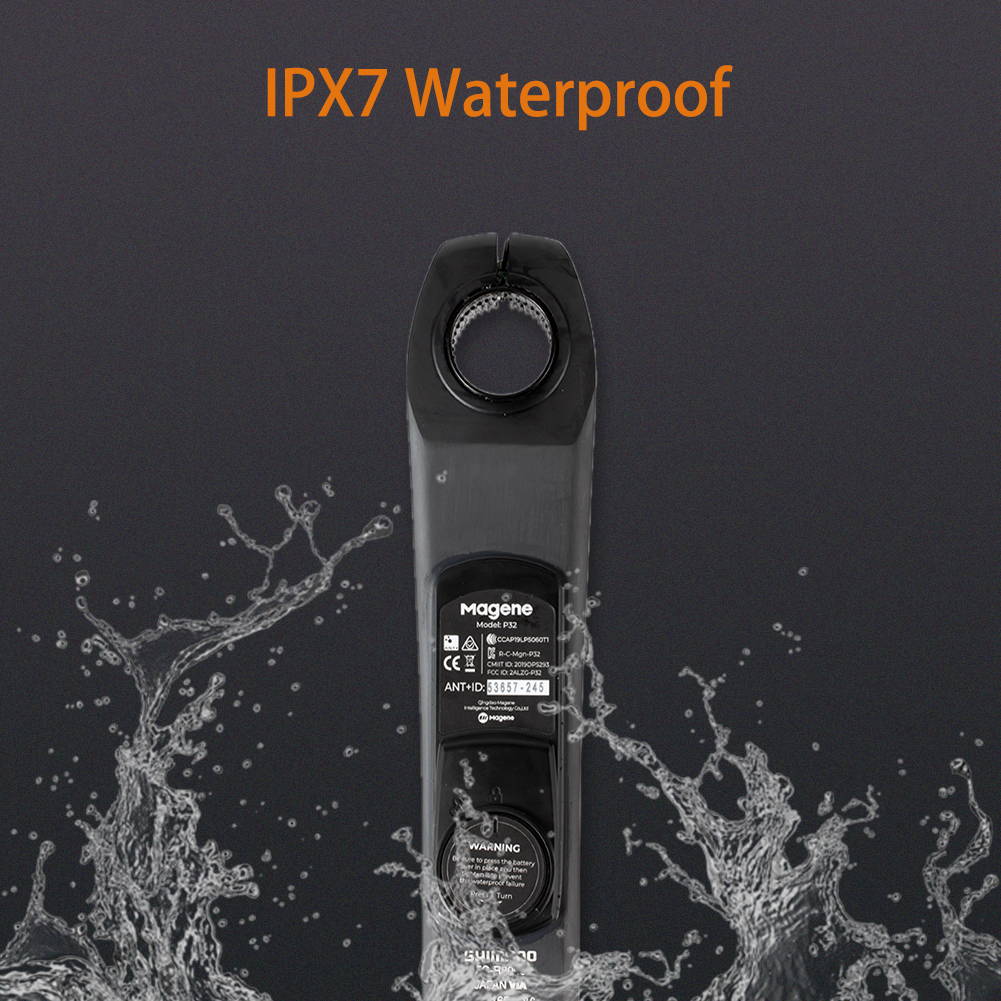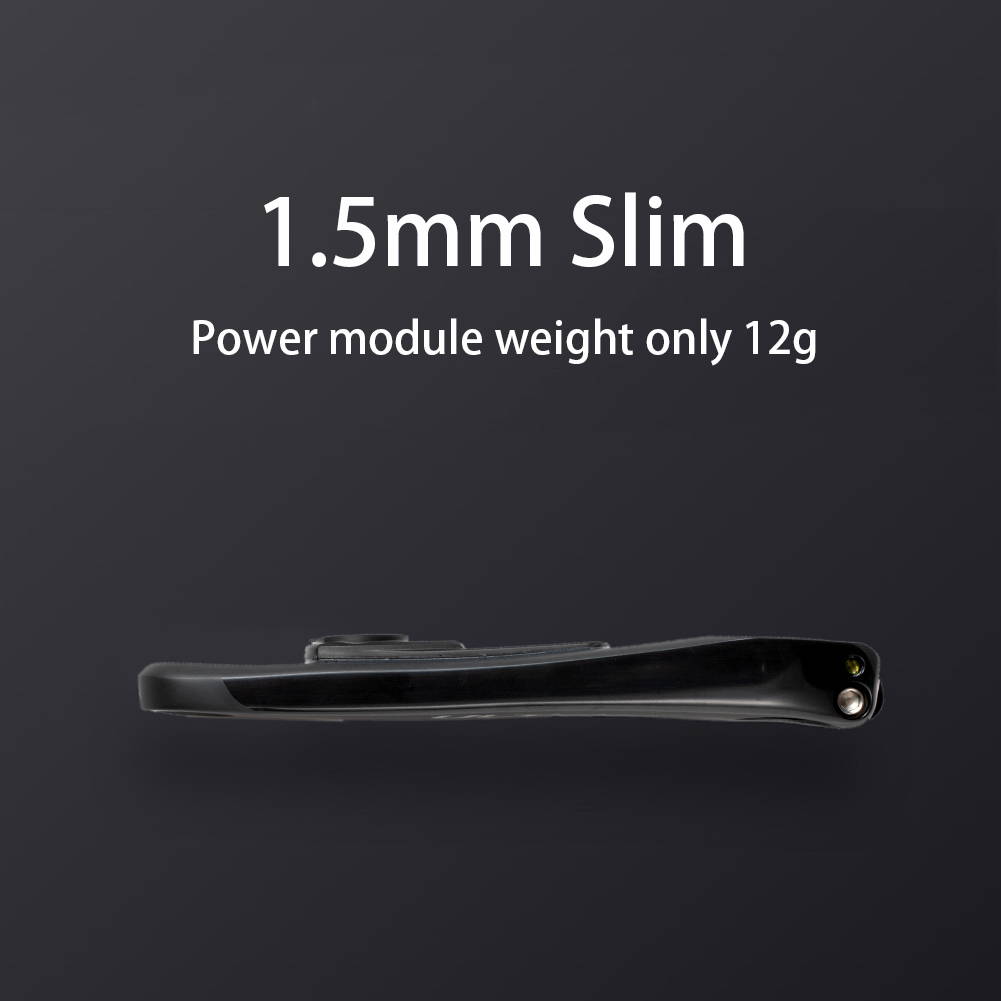 Dual protocol crank arm power meter
1.5% power accuracy
With an all-new strain gauge cadence based algorithm, P32 is the smart choice for your outdoor power metering.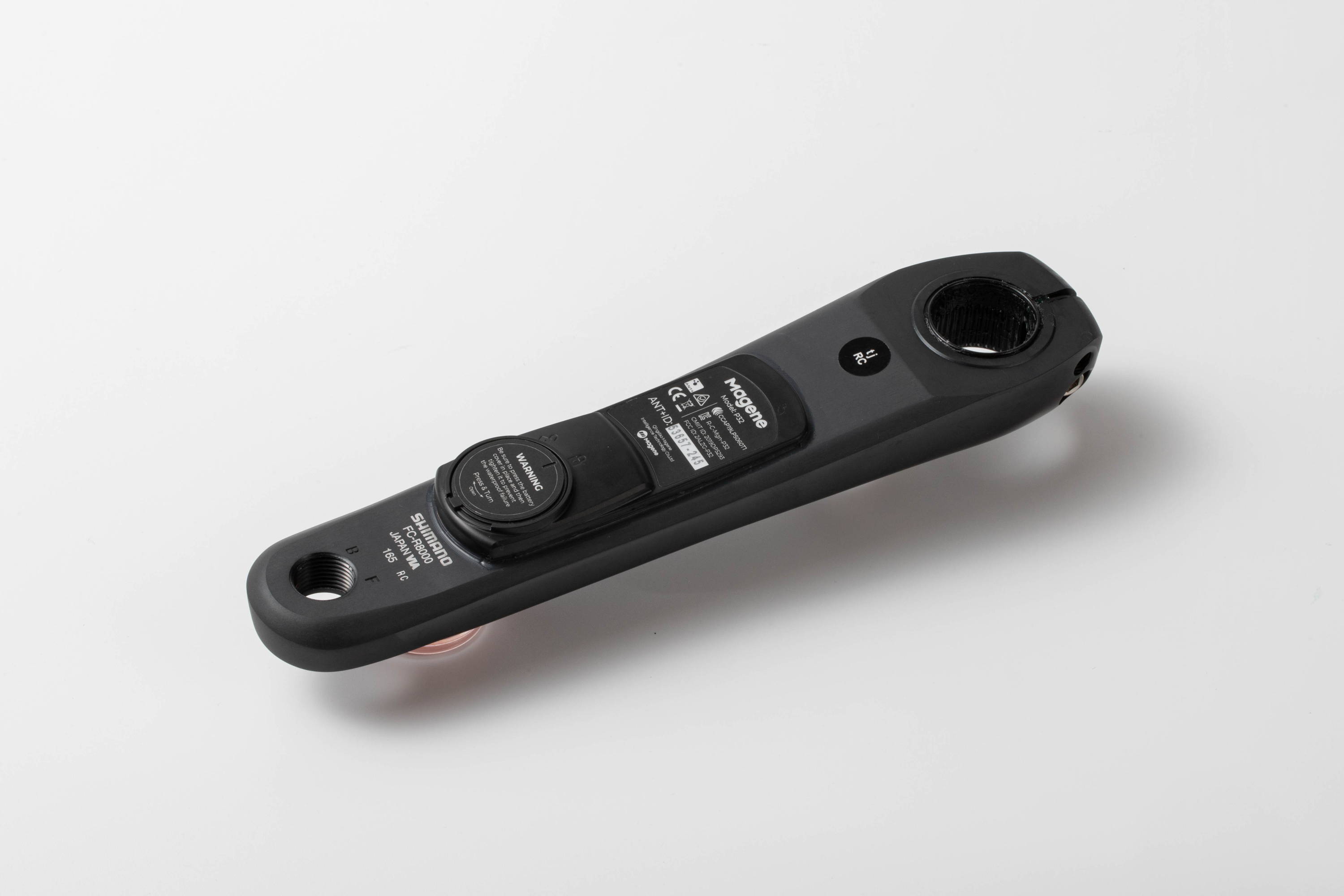 Ingenuity, hidden in details
Take you to meet a better self
Power accuracy: 1.5%
Power Meter Type: Left side crank based
Weight: 14g
Life time: 400 hours (riding time)
Battery Type: CR2032*1
Wireless connection: Bluetooth 4.0, ANT+
Data Types: Power, Cadence
Waterproof level: IP67
Cadence measurement requires magnet: No
Power Range: 0 - 3000 Watts

Cadence frequency range: 20 - 240 rpm
Temperature range: -10 to +50 degrees Celsius
Thickness: 7.2 mm
Calibration and reset: via MAGENE UTILITY APP or GPS Bike Computer
Firmware Upgrade Service: MAGENE UTILITY APP (Android & IOS)
Frame Compatibility: The distance between the crank on the left side and the rear chain stay is more than 8mm.
No support for direct-mount brake frames.
Data Compatibility: All Bluetooth, ANT+ devices that support universal power, cadence protocols

ANT+ protocol
Compatible with all kinds of ANT+ protocol GPS bike computers and sports watches.
Compatible with all kinds of PC training software through a USB ANT+ adapter
Bluetooth protocol
Compatible with all kinds of mobile phone apps supporting standard Bluetooth speed or cadence protocol.