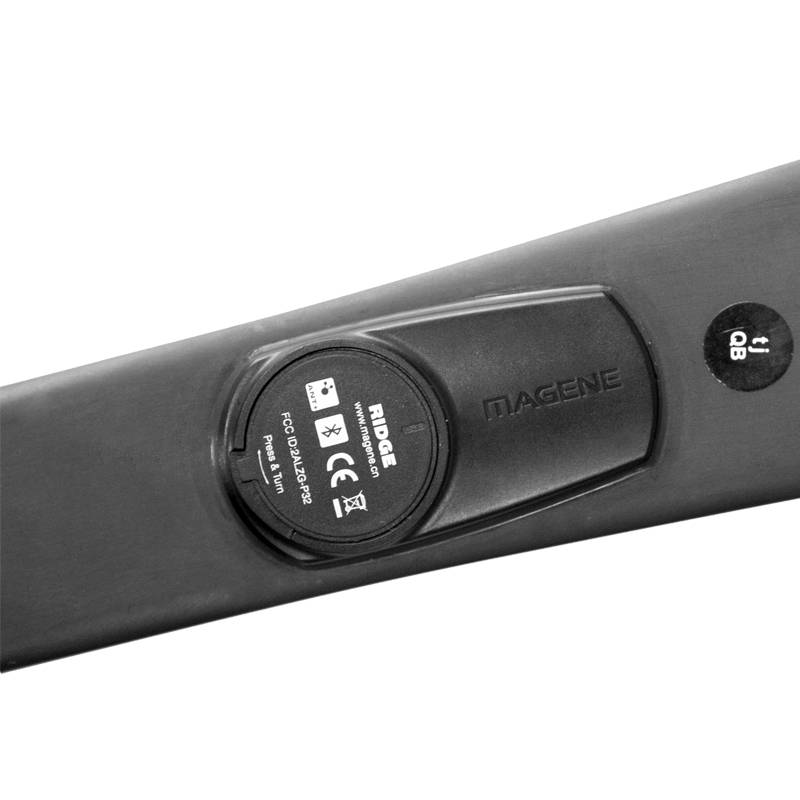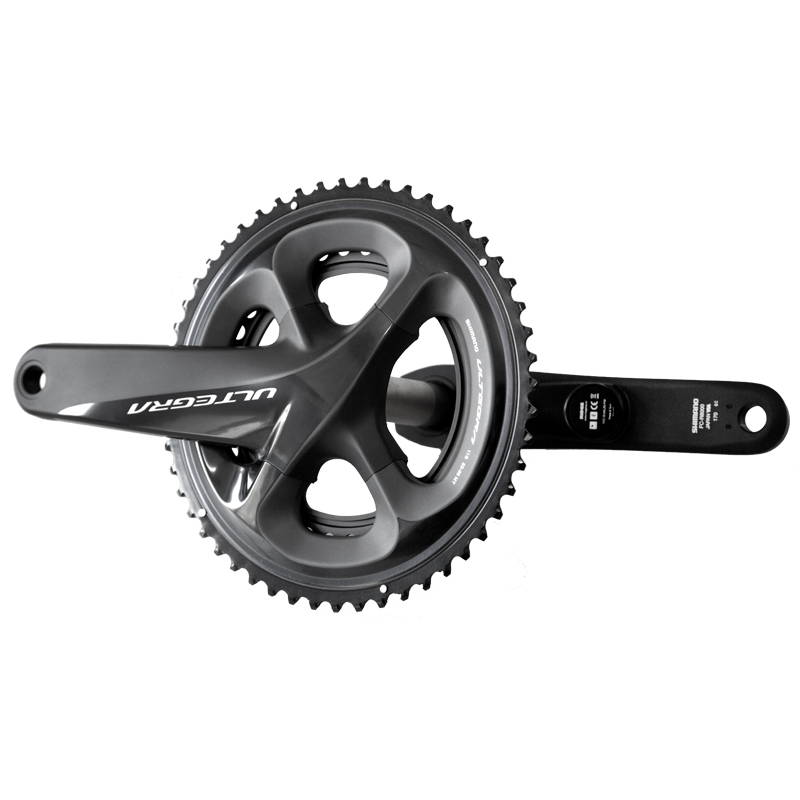 MAGENE RIDGE Single-Sided Power Meter (L)
MAGENE RIDGE Single-Sided Power Meter (LR)

Dual protocol crank arm power meter
RIDGE provides precise power data and extremely low data latency.With an all-new strain gauge cadence based algorithm,
RIDGE is the smart choice for your outdoor power metering.
1.5% power accuracyAccurately record the power levels
Strain gauge + accelerometer cadence measurement,Get reliable cadence data
7.2mm thickness Guarantees Maximum Frame Compatibility
IP67 Waterproof Resists the toughest riding environments
MAGENE UTILITY Smartphone app allowing continuous firmware update service
Compatible with all kinds of ANT+ protocol GPS bike computers and sports watches.Compatible with all kinds of PC training software through a USB
ANT+ adapter
Compatible with all kinds of mobile phone apps supporting standard Bluetooth speed or cadence protocol.
Power accuracy: 1.5%
PowerMeter Type: Left side crank based
Weight: 14g
Life time: 400 hours (riding time)Battery Type: CR2032*1
Wireless connection: Bluetooth 4.0, ANT+
Data Types: Power, Cadence
Waterproof level: IP67
Cadence measurement requires magnet: No

Power Range: 0 - 3000 Watts

Cadence frequency range: 20 - 240 rpm

Temperature range: -10 to +50 degrees Celsius

Thickness: 7.2 mm

Calibration and reset: via MAGENE UTILITY APP or GPS Bike Computer

Firmware Upgrade Service: MAGENE UTILITY APP (Android & IOS)

Frame Compatibility: The distance between the crank on the left side and the rear chain stay is more than 8mm. No support for direct-mount brake frames.
Data Compatibility: All Bluetooth, ANT+ devices that support universal power, cadence protocols