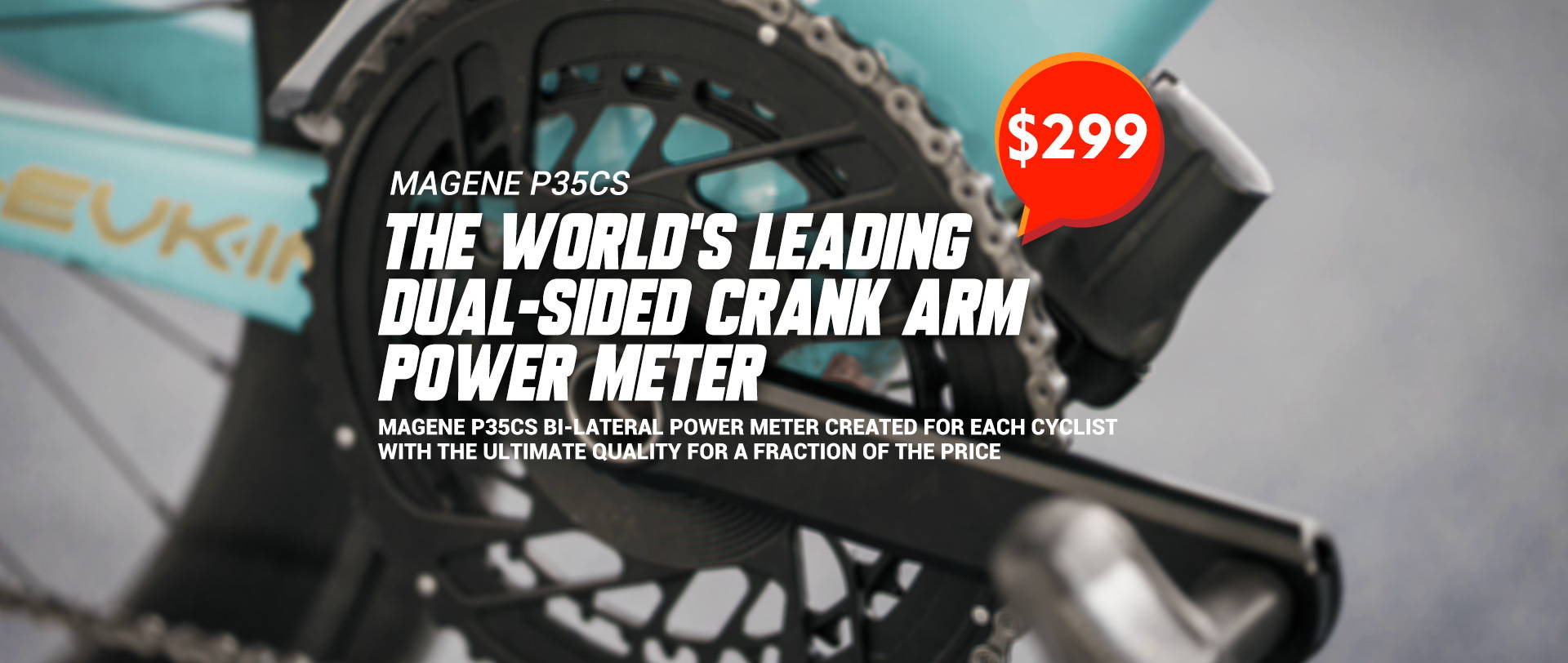 Sign Up To Be Notified When The MAGENE P35CS Goes Live!
A Prime Power Meter With Super Cost-Effective PriceYou can save 2/3 of your money to get a power meter with full functions.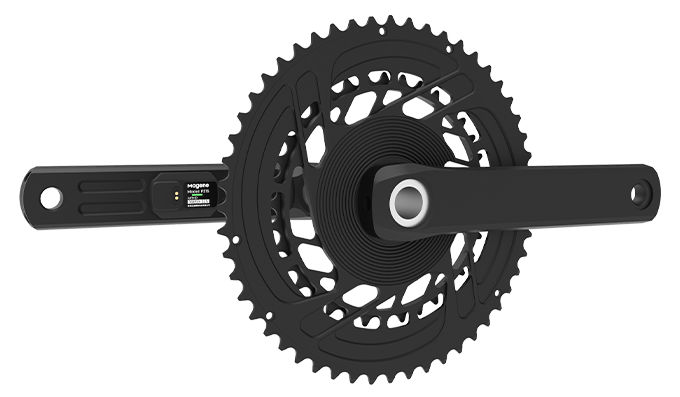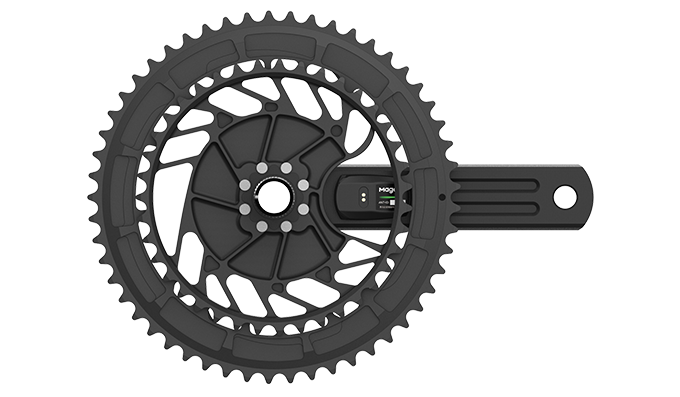 Ultra-Efficient Fast-Charge Power MeterLighter and High-Energy Density Rechargeable Battery
Accuracy Rate of +/- 1.5%: This Is What It Means For YouAny vibrations caused by a bumpy ride, local environmental conditions will hardly affect the data provided by MAGENE P35CS.