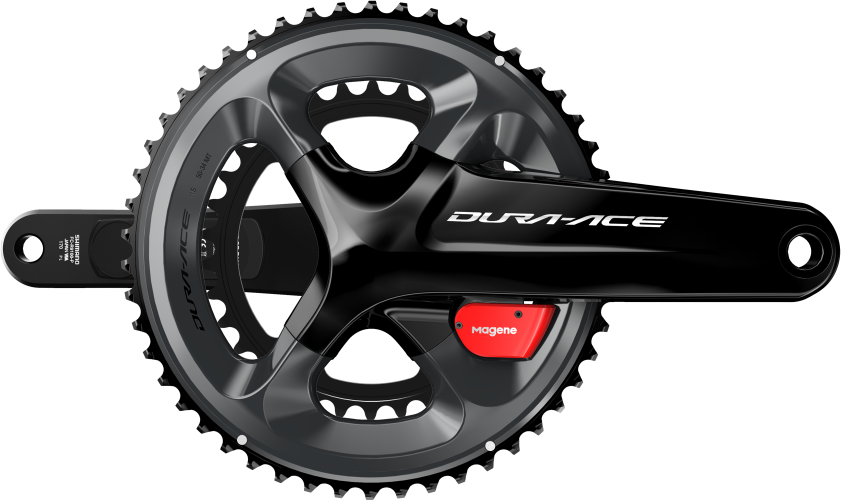 Gen II Power Data Algorithm
1.5% power accuracy, left and right independent module detection
Provide you accurate and reliable data!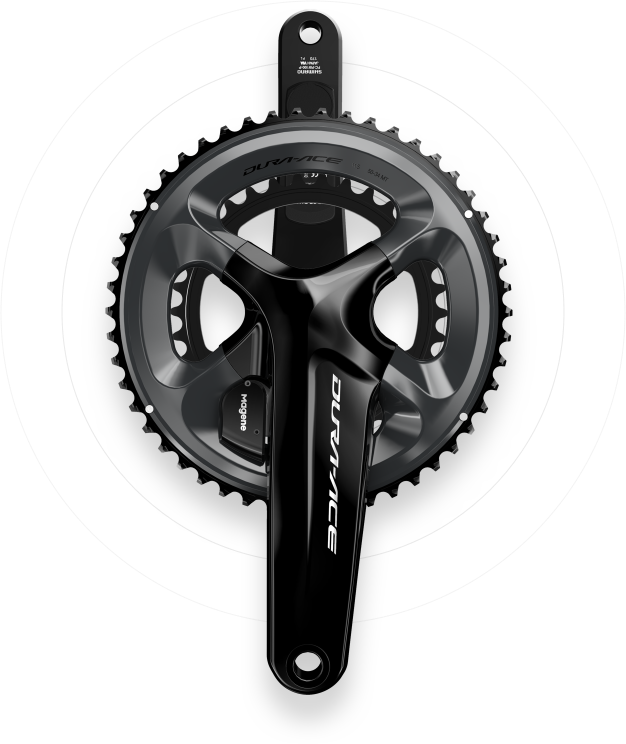 Bilateral data comprehensively interpret your stampede
Torque Benefits | Stepping Smoothness | Left and Right Balance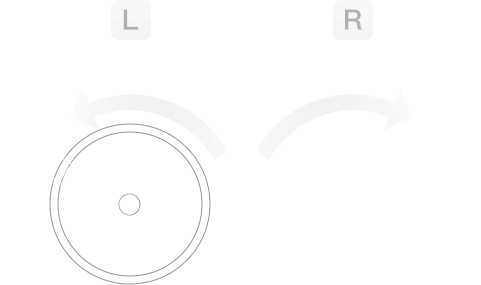 Sensitive enough to catch smallest changes!
Strain gauge + acceleration measurement real-time cadence accuracy!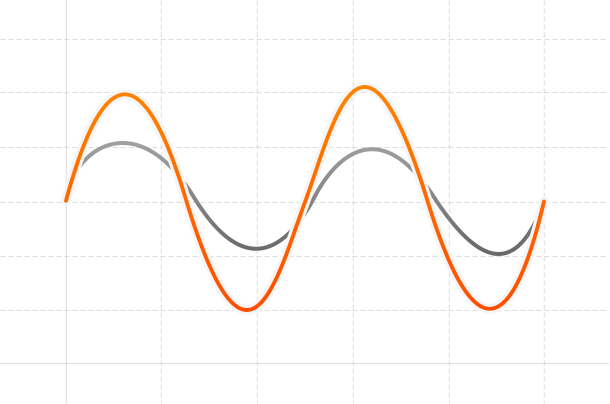 THE THINNEST PART OF THE LEFT MODULE IS ONLY 1.5MM LOWER CLIPPER IS COMPATIBLE

Left and right power modules weigh only 25g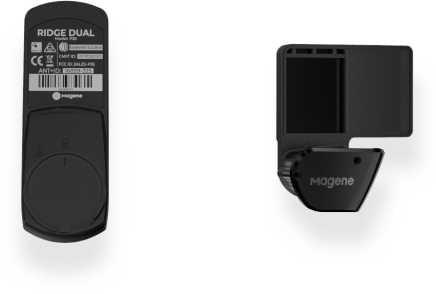 Multi-color shell, no matter what color of bicycle There is always one for "her"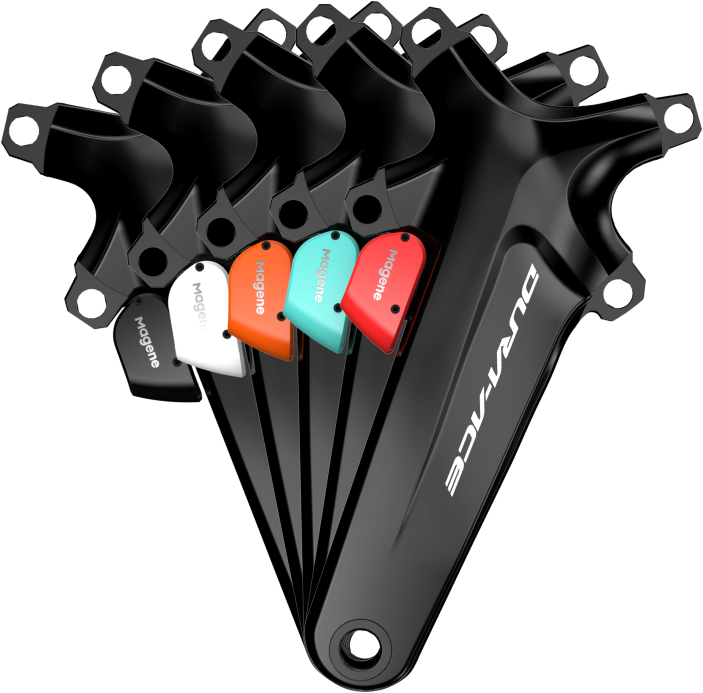 P35 provides accurate power data and extremely low data latency. With a new strain gage cadence algorithm, P35 is the smart choice for outdoor power detection.
Power Accuracy: ±1.5%
Type: P35 Dual Sided Dual-Protocol
Weight: Left 12g, Right 13g
Left thickness:1.5-7.2mm
Battery Life:350h
Battery Type:CR2032*2
Wireless Connection:Bluetooth 4.2/ ANT+
Water Proof: IP67 anti-splash Outboard
Magnet: N/APower Range:0-3000W
Cadence range: 20-240rev/min
Environment: -10-50 Degrees CelsiusRequires
Zero-point calibration: Yes
Data fuctions: Power,cadence,left and right balance,torque efficiency,pedaling smoothness
Product Contents : Power meter left crank,Power meter right crank with chain rings,CR2032 battery *2,instruction manual, colorful shells*3