In April 2018, Magene, the Chinese leading intelligent cycling device and software provider, reached a deep strategic cooperation Giant. The two major brands will further deepen cooperation in brand building, store services, and others.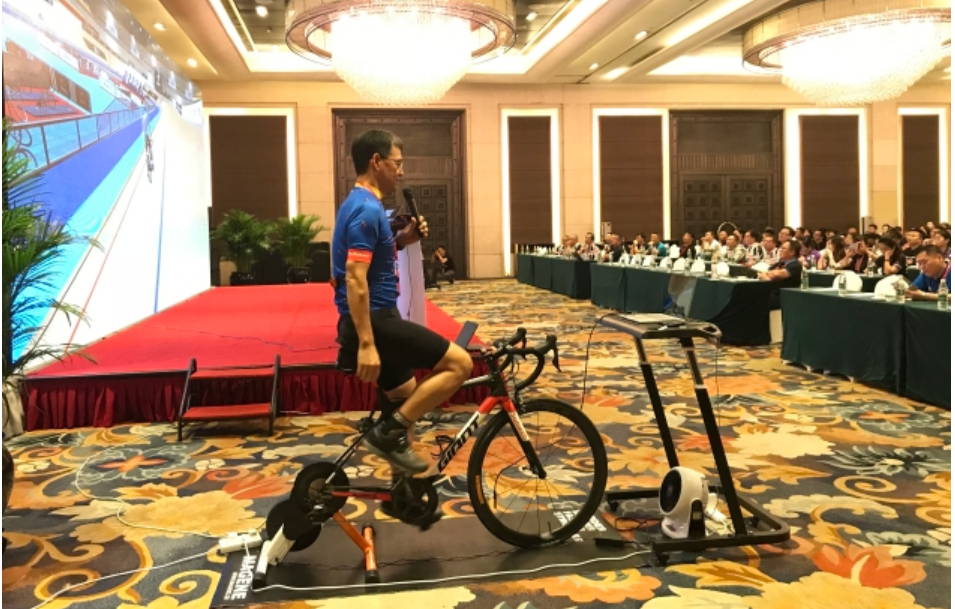 In June 2018 Giant House Show was officially opened and Magene as the strategic partner attend the event along with more than 300 dealers. At the event, the unique display (Giant new bike + Magene GRAVAT2 power trainer) attracted the attention of many participating dealersAs of the date of publication, Magene had built 127 Power Station experience center in 59 cities across the country, which has opened up a good situation for the strategic cooperation between Magene and Giant. On the following day, Magene is planning to cover the vast majority of Giant stores.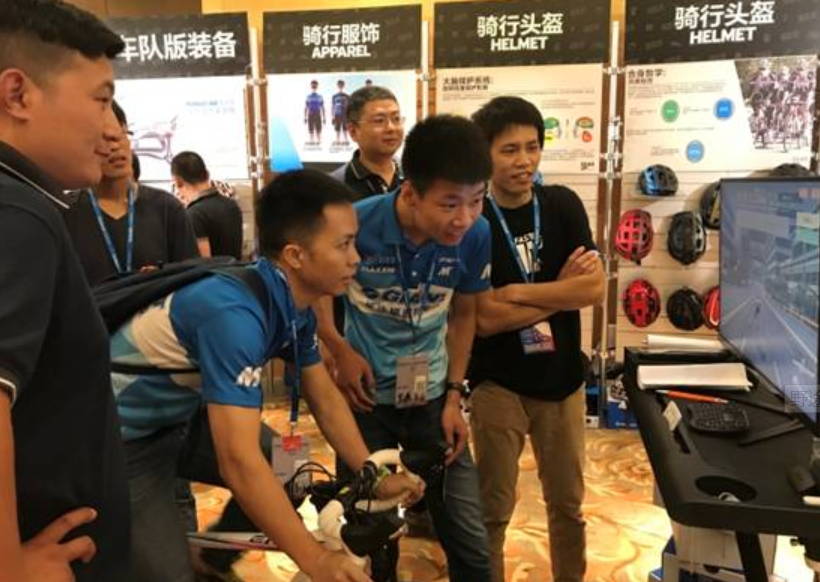 As a smart cycling software and hardware developer, Magene has been actively spreading indoor cycling culture and constantly trying new forms of promotion. The cooperation of the two brands will bring a new experience of riding the consumption experience to merchants and users.