Magene Power, the profession cycling coaching team powered by Magene Technology, is upgraded to Magene Power Peaks Coaching Group (PCG) due to the cooperation between Magene and PCG.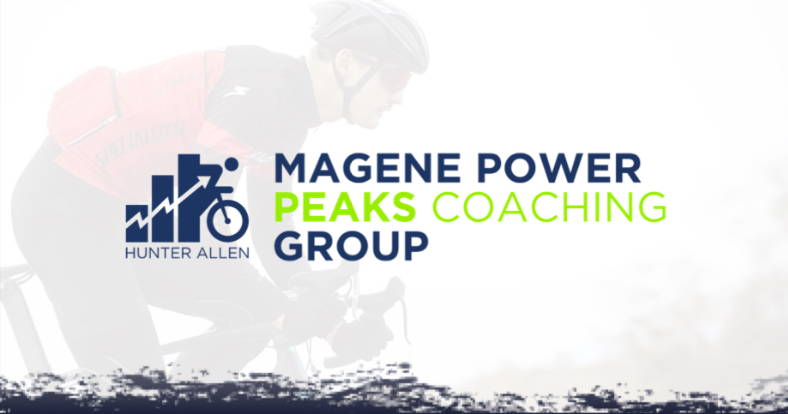 Magene Power is the first coaching group in China to provide professional coaching services for cyclists and bikers. The team introduced the international advanced cycle power training system and has constructed more than a thousand people via online coaching services. Besides, the team has developed training courses that help trainees to learn for more than 200,000 times.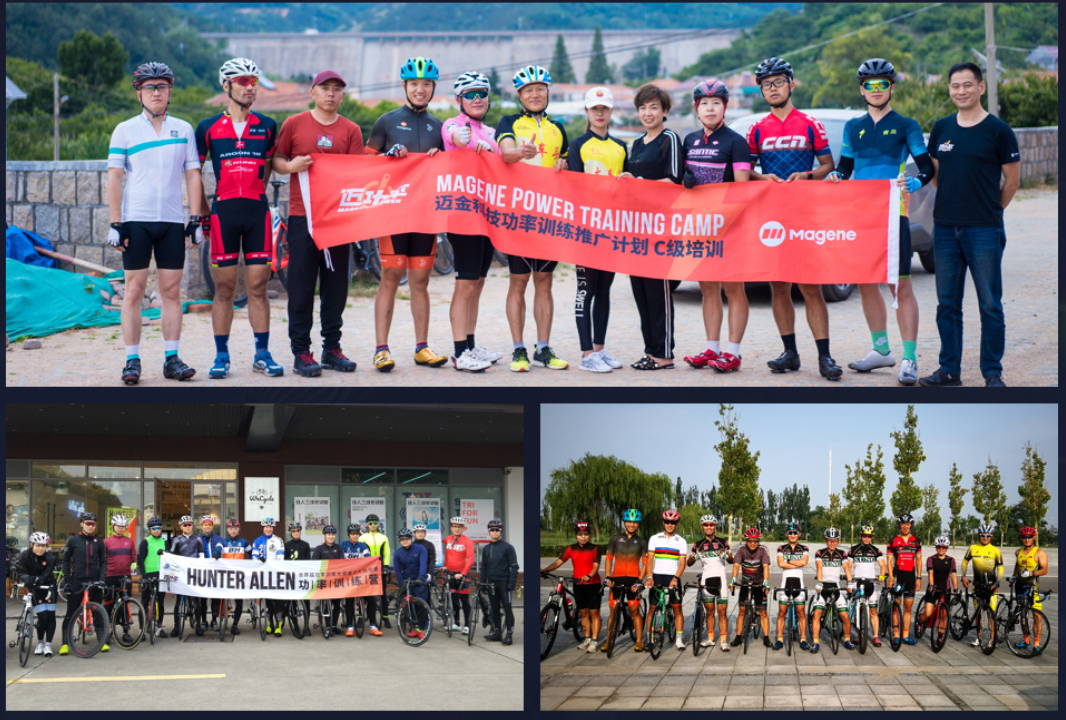 Peaks Coaching Group (PCG) started in 1996 and for the past twenty years, it has been a leader in the field of power training for endurance cyclists of all levels. Hunter Allen, Peaks Coaching Group Founder & CEO,is USAC Level 1 Coach, LEOMO Motion Analysis Certified Coach, USAC Power Certification Course Instructor and Co-Founder of TrainingPeaks WKO.
With this cooperation, Kerwan Ke, Head Coach of Magene Power will be trained and supervised by Hunter Allen to complete the 15-day training program. Along with that, the coaching team will promote the advanced American coaching concepts and training skills to Chinese cyclists and bikers. We will follow the whole training process. Stay tuned and keep in the loop.