MAGENE RIDGE DUAL RELEASED
On March 7th, 2019, Magene released its RIDGE DUAL power meter in Shanghai and the R8000 version power meter was priced at 4,299 yuan.
Meanwhile, Magene provided the power meter customized service which was priced at 3299 yuan within 10 workdays.
Magene's upgrade service was still available. If you have spent 1399 to purchase RIDGE's single-left power meter, you only need to spend another 1999 yuan to purchase the bilateral right-side upgrade module to complete the dual side devices and that only costs 99 yuan more than the new customized bilateral power meter.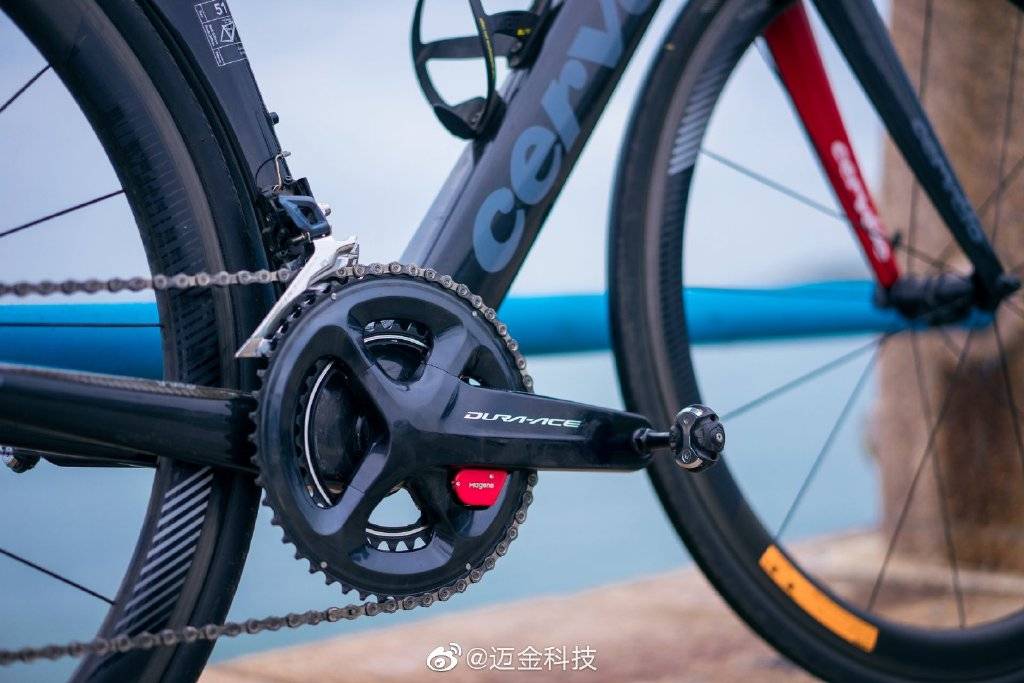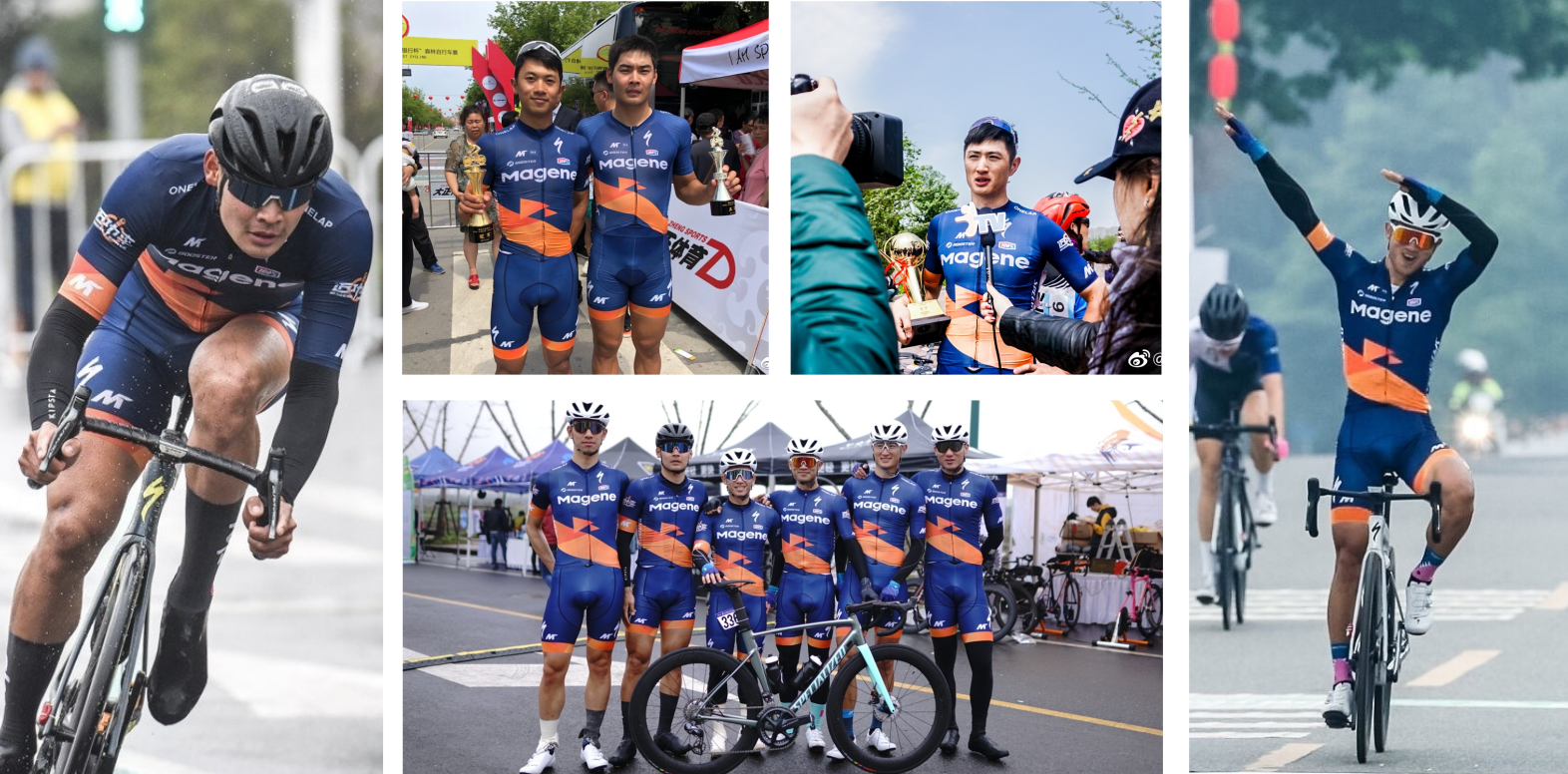 At the event, Magene announced that the Magene-Zhaomeng Team was formally established. The Skoda HEROS China Bicycle Series, which will kick off the new season this weekend, will also be the team's debut.
Magene-Zhaomeng Team was built on the "Never Stop Team" and recruited Xu Xinling and Fang Hao to complete the final roster. The team showed odds towards the road cycling sprint and integrated track.
At the same time, Magene Onelap App will also launch the virtual props of the team's version of the cycling suit.