On March 8th, 2019, Magene launched Magene RIDGE DUAL, the bilateral power meter product series.
Magene has been committed to fit the customers' needs and presented better products, including power meters, heart rate monitors, speed sensors as well as Magene Training Camp.Regarding the development trend of the bicycle industry, Lee also pointed out that according to the data of our bike partners, the sales data of bike was in a steady and slowly rising trend, so he predicted that in another one to two years, the cycling market would show a trend of growth and blossom.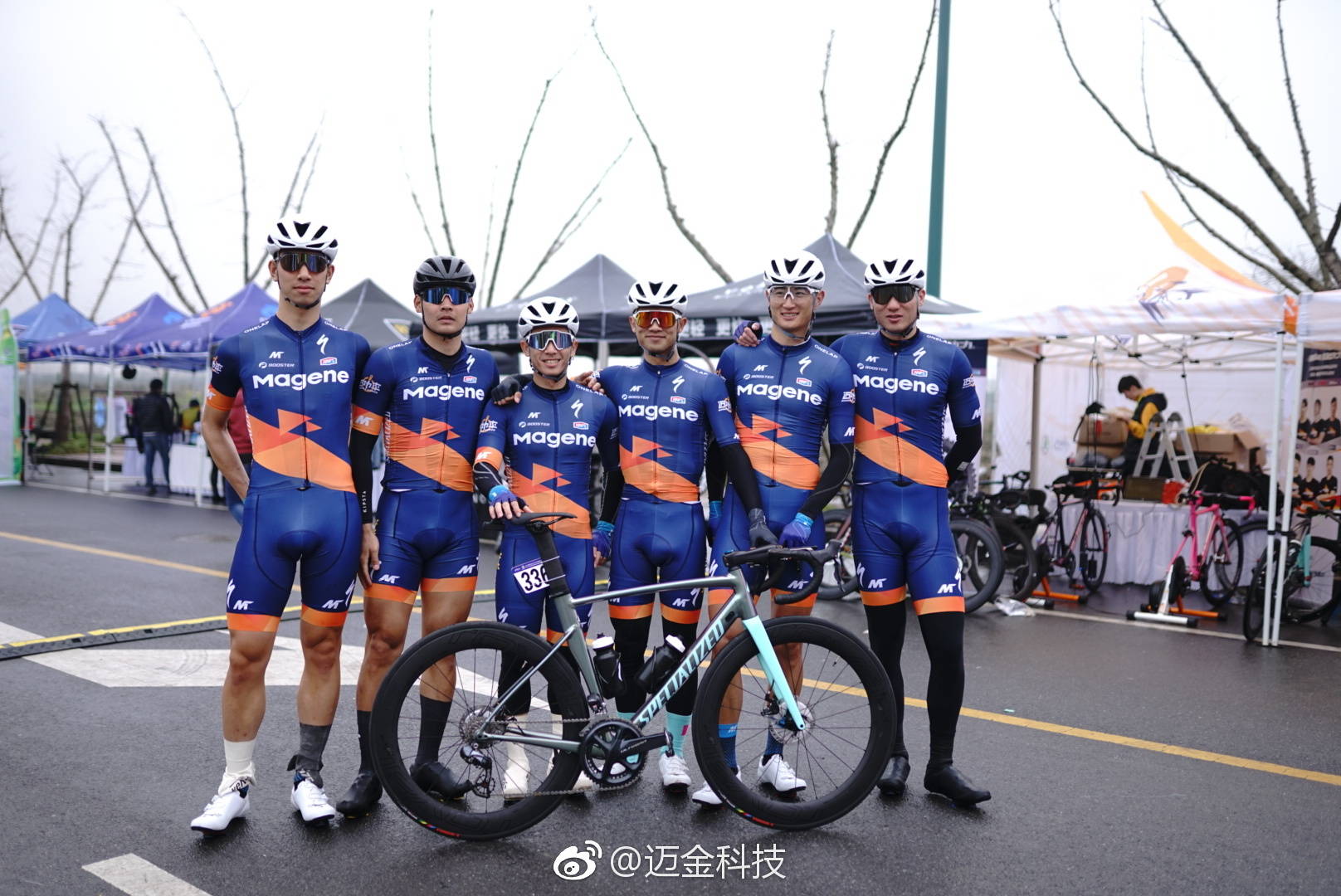 TEAM SPONSORSHIP CONTRIBUTES BRAND PROMOTION
At China Cycle 2019, Magene announced the sponsorship of the Magene-Zhaomeng Team to promote its brand. At the show, the Magene-Zhaomeng Team organized an intense in-team match at the Magene booth attracting many visitors. By the China Cycle, the Magene-Zhaomeng Team had won 11 individual champions and 3 team Championship within only two months.