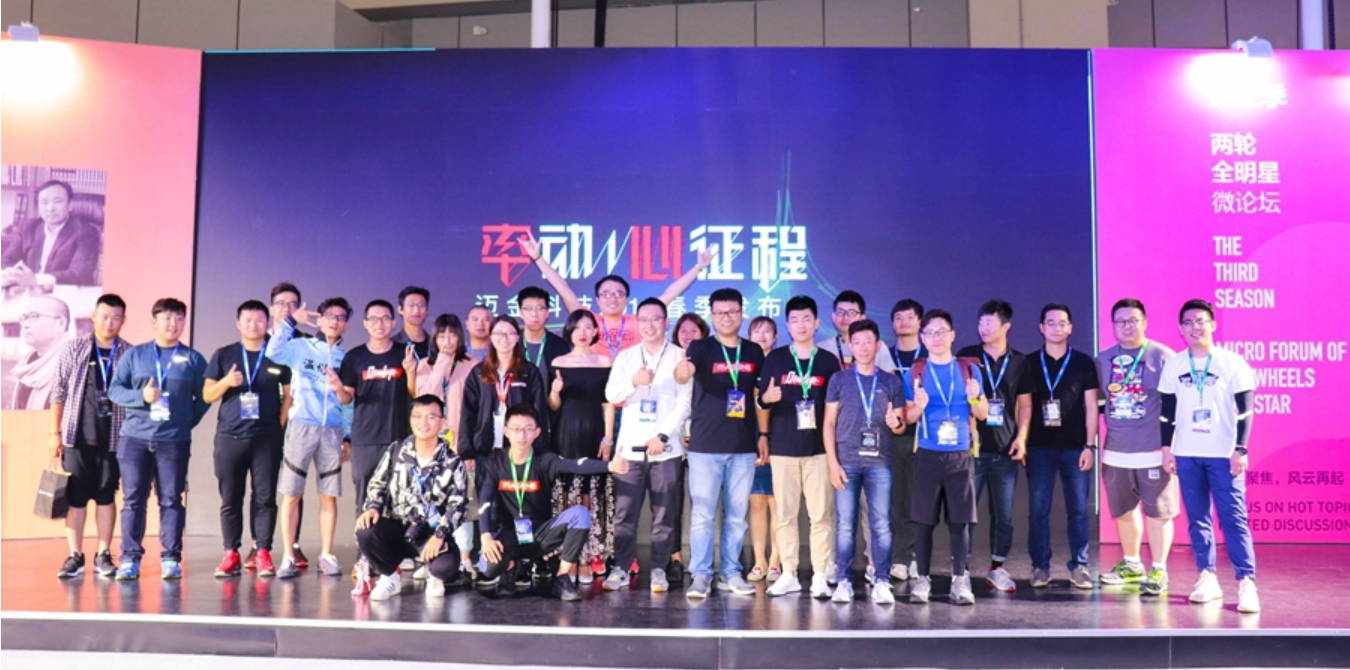 Magene Explored Outdoor Power Products
Magene already could produce accurate cycling data power trainers and now we also started to explore the outdoor cycling field and finally complete the RIDGE power meter R&D and production with 1.5% power accuracy and extremely low data latency.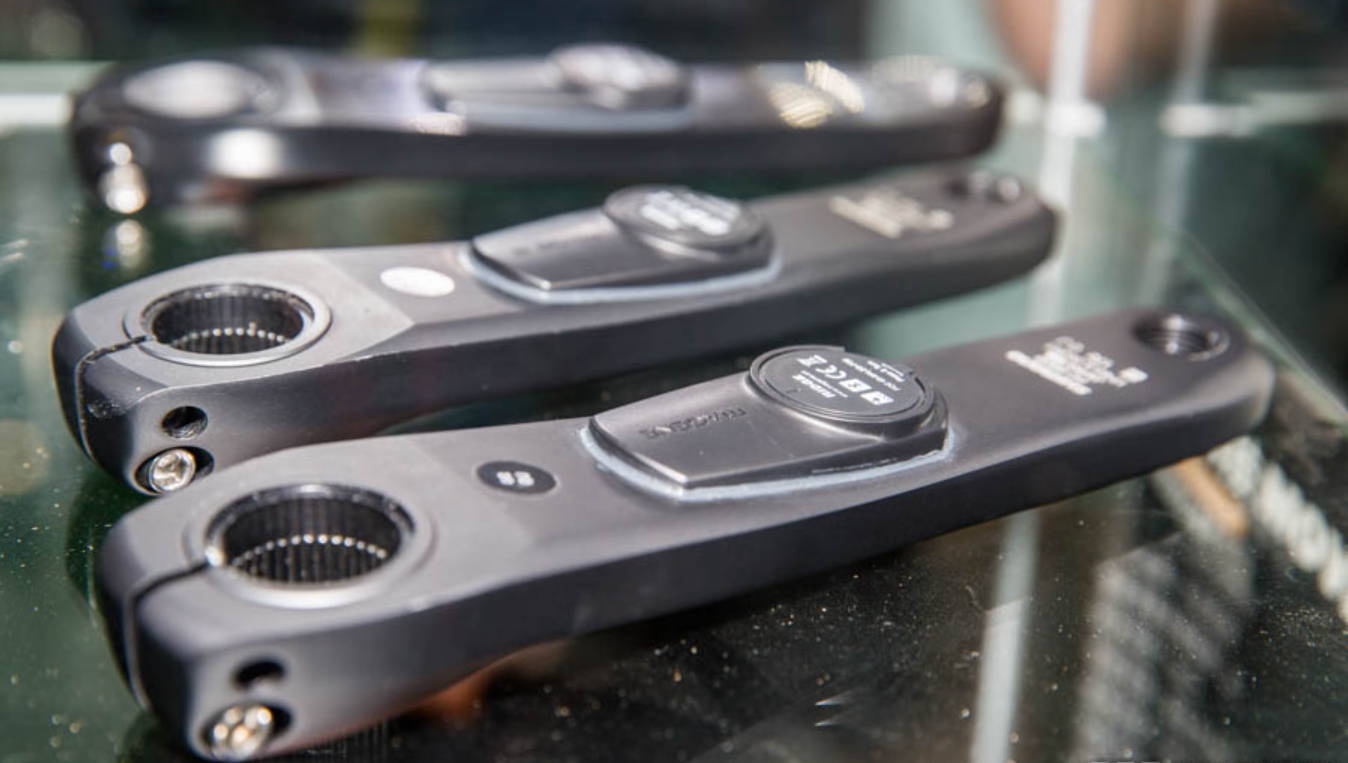 Besides, Magene also focused on another important data beyond the power - heart rate. In terms of heart rate, Magene brought MOVER dual-protocol heart rate belt upgraded of the first generation MHR10. Compared with MHR10, MOVER is more stable, thinner and lower power consumption. Its price is still 149 yuan. At this point, Magene has been able to provide users with a full set of motion data detection including power trainer for indoor cycling, power meter, heart rate sensor, cadence & speed monitor.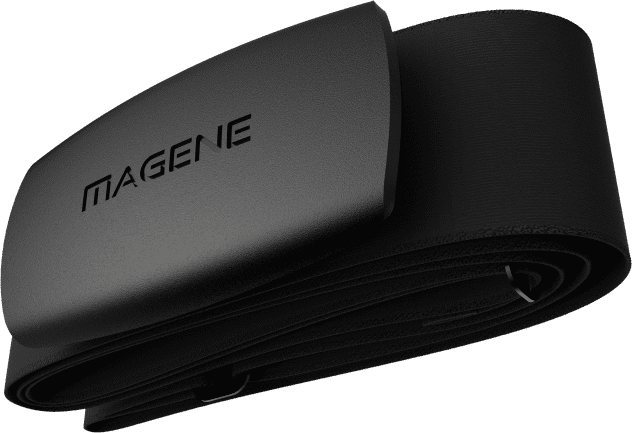 Magene recognized in the overseas market
Magene also shared the latest news in the overseas market. Magene has been the official sponsor of the BURGOS-BH Team in Spain and will provide power trainers for the team to make contributions for the better training effect and race performance.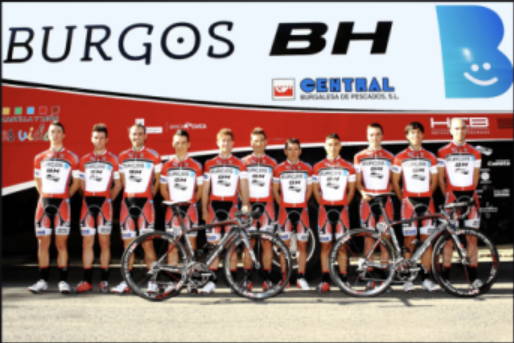 2018 Power Station Experience Center Plan
Magene also gave a detailed introduction to its power station experience center plan. The plan aimed to improve user experience, market environment, merchant points, product presentation ways. Meanwhile, Magene online app Onelap can also be combined with its power station experience center to connect more users and get more people involved.